Spanish for Ninos Class Schedule
1. Spanish for Bebes 6 – 15 mos
No classes at the moment
Tuesday
9:30 am to 10:00 am
Thursday
9:30 am to 10:00 am
Saturday
9:30 am to 10:00 am
Children attend with a caregiver
Each Class is a fun-filled adventure with our snuggly puppet characters, lighting effects, bubbles, funky props and parachutes which keep your little one engaged from start to finish! Babies are introduced to musical instruments in this class, and parents delight in watching their little one growing sense of musicality and rhythm as they experiment with making different sounds.
2. Makeup classes and group classes all ages welcome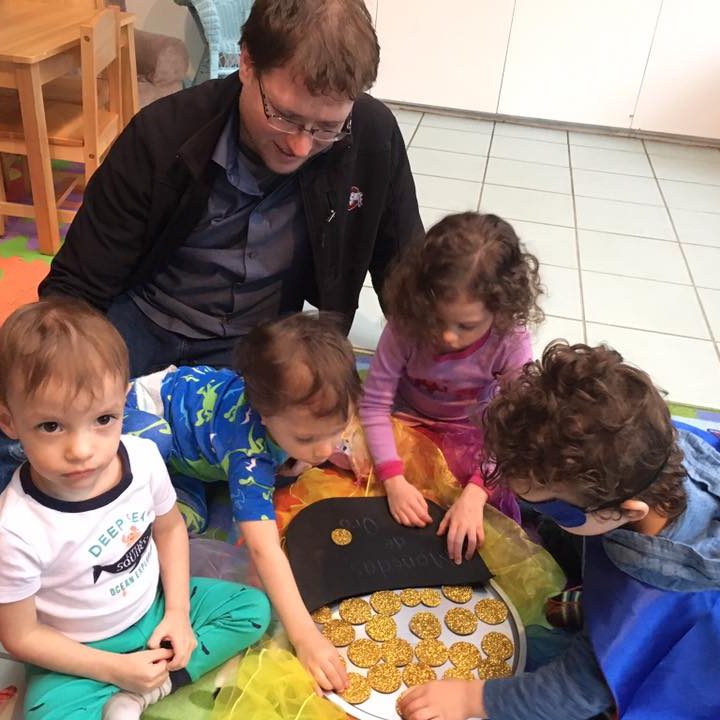 Thursday
10:15 am to 10:45 am
Watch your toddler start to perform actions and sign language themselves and interact with the props with greater control as their motor skills develop. Your teacher will use drama, creative play, dance and movement of familiar nursery rhymes, original traditional Spanish songs.
Thursday
11:00 am to 12:00 pm 
Children embark on a magical journey every session; greeting each other in the Spanish language, recognizing animal, numbers, letters, colors, flash cards and playing interactive games.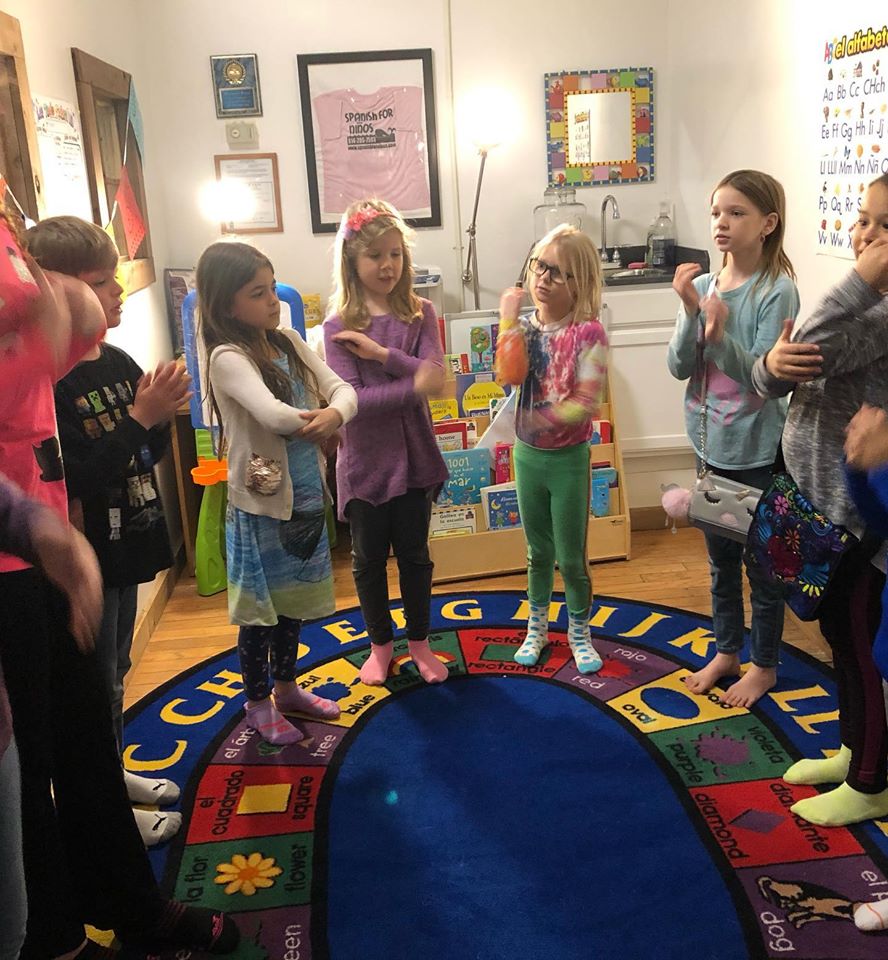 Starting at Tuesday, Thursday and Saturday
Download the registration form for morning Classes
Now we offer our Spanish for Niños Program at these Columbus, Ohio areas, preschools, Homedaycare, and Play Cafés.
1. Big Hearts Little Hands Childcare Learning Center (Powell)
2. NBCC North Broadway Children Center (Clintonville)
3. Fun Town Play and Learn Café (Dublin)
4. The Building Block Homedaycare (Bellefontaine)
5. The Teaching Tree (Lewis Center)
If your private school wants to be part of our program please contact us to receive your 1 Free class!