We wanted to let you know Spanish for Ninos is having "Story Time at the Park" 6 classes for only $30 check the link down below in the comments…easy check out!
Also offering 15-20 minute pre-recorded zoom classes for your busy kids ages 2-6 for only $10.
The weeks down below and fun themes to keep your child engage.
This is a good way to keep your child learning, on a early weekend morning or even during the week before any other physical activity your child may be enrolled to.
Since our Spanish for Ninos Summer Camp are all booked Señora Nella wanted to do something special to keep the kiddos learning and interested in the Spanish language!
One video per week, you can have access to the video for the whole month, then videos will be deleted automatically the first week of the next month! It's convenient for your child to watch videos whenever you have free time.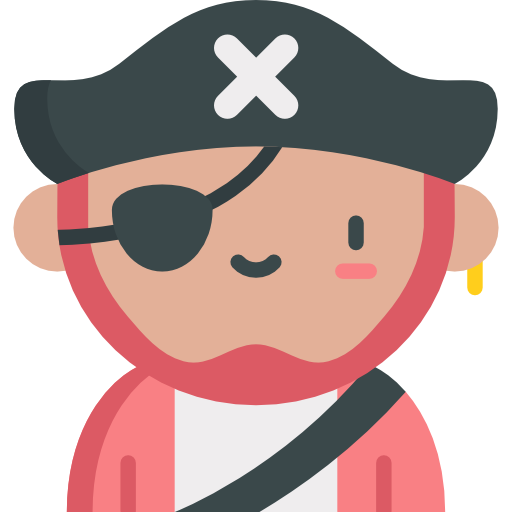 6/28 – 7/2 Piratas: Pirates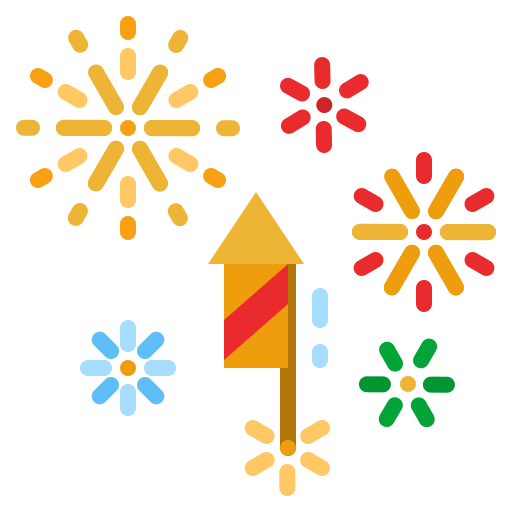 7/5 – 7/9 Fuegos Artificiales: Fireworks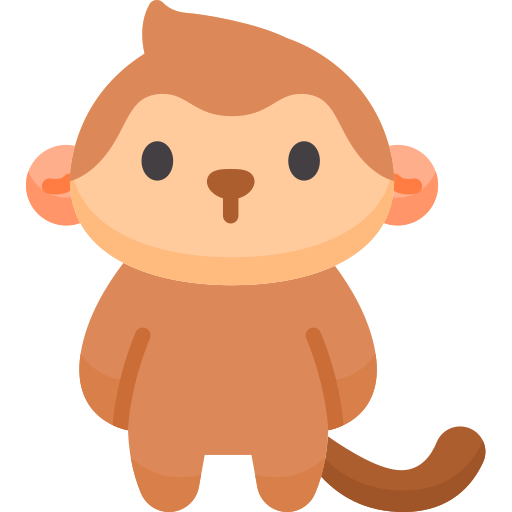 7/12 – 7/16 Animales del Zoológico: Zoo Animals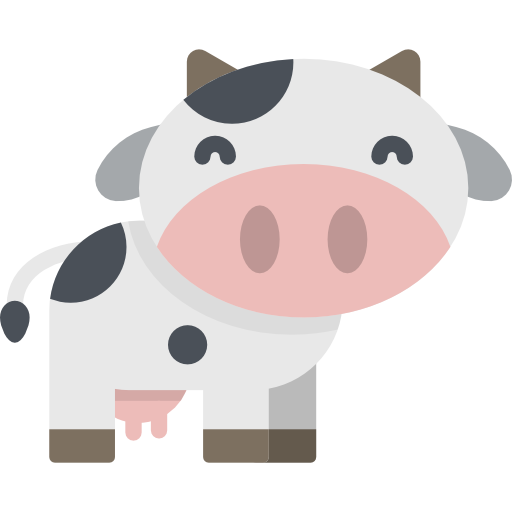 7/19 – 7/23 Animales de la Granja: Farm Animals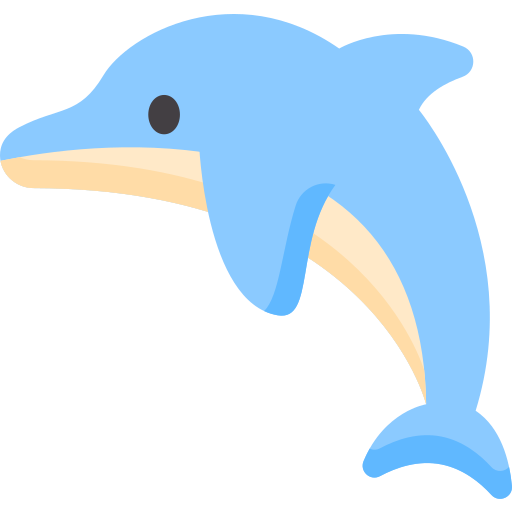 7/26 – 7/30 Animales del Océano: Ocean Animals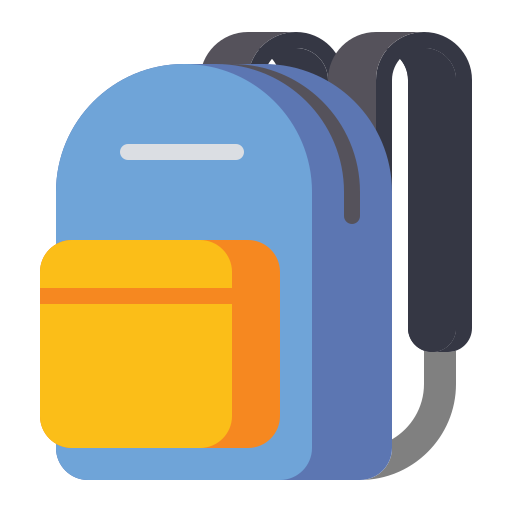 8/2 – 8/6 Regreso a la escuela 1: Back to School 1
8/9 – 8/13 Regreso a la escuela 2: Back to School 2
You will receive 1 pre-recorded class each week via email, you will have access to the fun each week.
Super easy, you can choose your weeks and pay individually for your classes or choose more than one classes at once.
Simply specify your week/theme. Please pay and be ready to have some fun with Ms. Nella