Spanish for Niños Bilingual Preschool Open Registration
Now Accepting Applications for the 2021/2022 school year for our Spanish for Niños Private Bilingual Preschool!
We offer in-person school with increased precautions, including classroom, extra cleaning, smaller groups and daily health screening.
We look forward to help your family to make best decision for your children.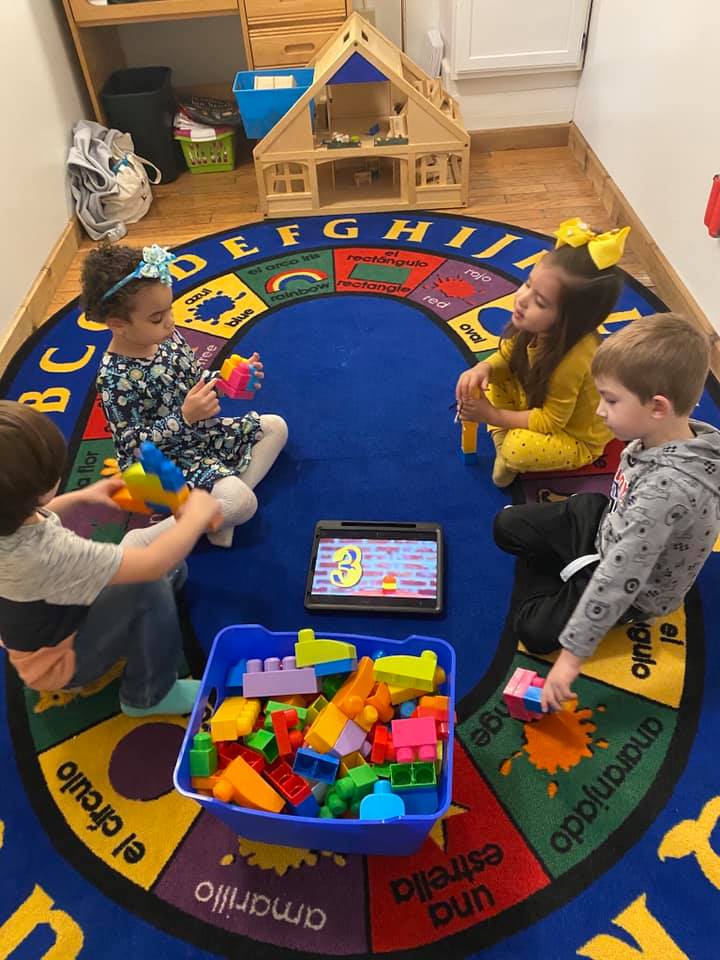 If you have any questions about this process or need additional accommodations,
please contact us at Spanishforninos@gmail.com
Attend an online Information Session with our Director/Teacher for 30 minutes.
(Zoom links will be sent privately one day before)
Zoom—> Wednesday, February 10th, 7:00 pm
Open house —-> Sunday, February 21, 7:00pm (at our location 2000 Hard Road Columbus, Ohio 43235)
We want to be sure that your family has every opportunity to ask questions and understand our Spanish for Niños Bilingual Preschool curriculum. We will have our first day open house for families to visit in February 21st at 7pm.
We'll email a welcome/tuition notification.
Second round of zoom meeting and second open house will be announced the first week of March, if we are not completely filled with our goal of only 10 students in our Private Bilingual Preschool.